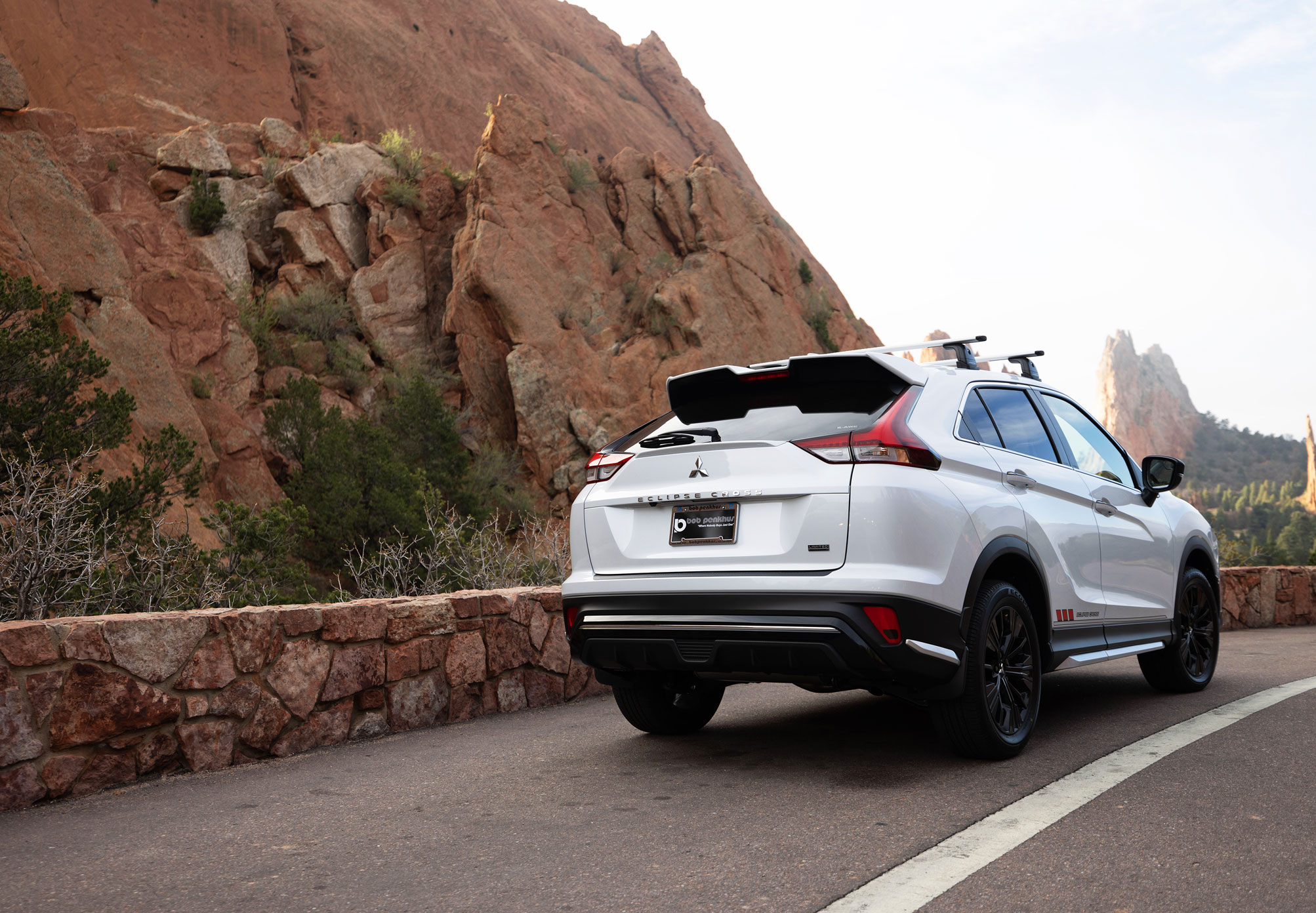 Mitsubishi is an established car brand with exceptional warranties, innovative and cutting-edge technology, and is a car brand committed to bettering the environment – while giving drivers a luxurious vehicle for a great value. But why should you buy a Mitsubishi? Here are 5 reasons...
1. Mitsubishi is an Established Car Brand
Mitsubishi has been making vehicles for over 100 years, so we've learned how to perfect our cars and SUVs. Mitsubishi is known around the world for its innovation and our customers reap the benefits. The Mitsubishi car brand has been challenging the convention of traditional vehicles for decades, offering innovative approaches to the way Mitsubishi vehicles are engineered and built for a new generation of drivers.
2. Mitsubishi Offers an Exceptional Warranty
Though Mitsubishi vehicles are known for their reliability, they also come with a great warranty for added peace of mind. Mitsubishi offers a 10-year/100,000 mile powertrain limited warranty (almost double what other car brands offer) ensuring that your car will be reliable for years to come. Mitsubishi also offers a roadside assistance plan to give drivers an extra sense of security while on the road.
3. Mitsubishi Vehicles are a Great Value
Mitsubishi is known for creating vehicles worth great value. Because of our drive toward innovation, we are able to produce top-of-the-line vehicles that are cheaper than our competitors. Mitsubishi cars are also known for having excellent gas mileage, which saves drivers more on gas every single month.
4. Mitsubishi Offers Cutting-Edge Technology
Mitsubishi turned heads with our cutting-edge all-wheel control and we have continued to improve on our original design ever since. We've introduced the Super All-wheel Control that allows drivers to adjust to the terrain, ensuring a comfortable and safe experience behind the wheel. We have also developed INVECS Adaptive Shift Control, which allows our cars to adapt to each driver's unique driving style. This technology allows for Mitsubishi cars to respond more efficiently while improving the driving experience.
5. Mitsubishi is Committed to the Environment
For years, Mitsubishi has been committed to creating vehicles that reduce emissions. Our hybrids, such as the Outland PHEV, are unlike any other vehicles in the same class. Mitsubishi remains committed to producing innovative electric cars and hybrid vehicles that are great for both the driver and the environment.
Interested in a new or pre-owned Mitsubishi? Stop into our Bob Penkhus Mitsubishi dealership today to test-drive a variety of Mitsubishi models. We're sure we have what you're looking for!
- Your friends at Bob Penkhus Mitsubishi