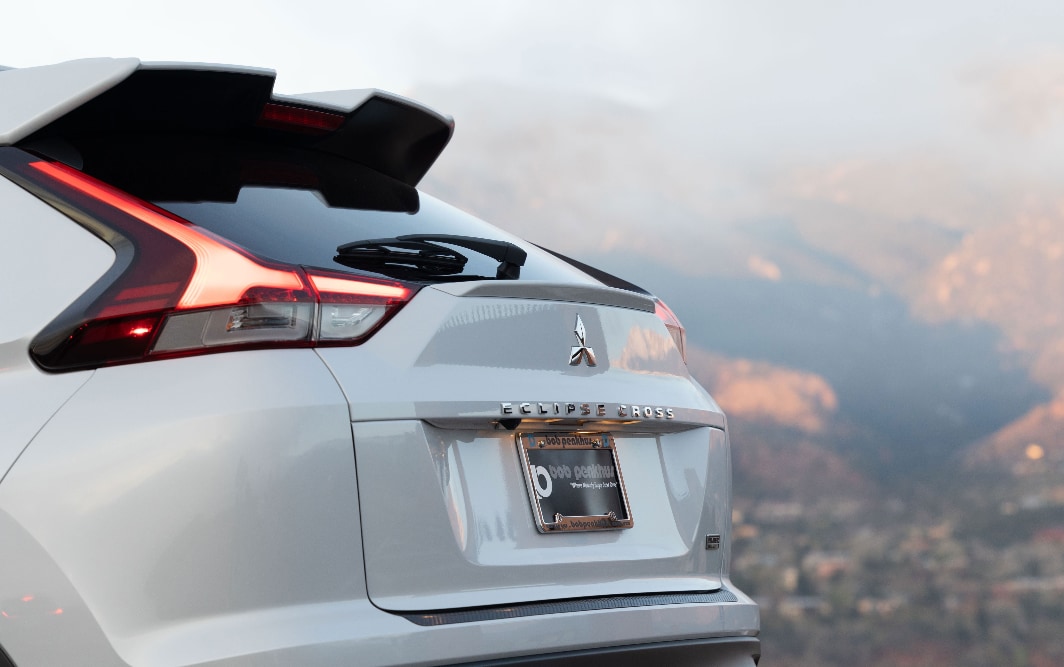 Summer is here, which means it's time to do some maintenance to ensure that your car continues operating optimally through those hot summer months. Scorching heat can cause many problems for your car, but following these simple summer maintenance tips can prevent an overwhelming repair bill in the future.
Pay Attention to Your AC
During the hot summer months, we crank up the AC, requiring it to work much harder than normal. Checking your air conditioning can help you ensure that it is working properly and can prevent it from failing at the worst possible time. If your air conditioning isn't blowing as cold as it should, pay attention. Poor AC doesn't just make your drive uncomfortable but can affect your car's cooling system and engine performance. AC systems in your vehicle are pretty complicated, so if you've noticed issues with your air conditioning, take your vehicle to a trusted mechanic or dealership to get it checked out. Doing this early can help prevent additional damage to your car in the future.
Check Your Coolant
Coolant is vital in keeping your car running and working overtime in the hot summer months. It keeps your car from overheating while also guarding against corrosion. Because coolant loses its effectiveness over time, this is something you want to change out every few years, depending on the type of coolant in your vehicle. After your car has been parked for a while, if you see a puddle of coolant under it, you have a coolant leak. Don't ignore this—take it in to get checked out as soon as possible.
Change Your Oil
Changing your oil is one of the most important preventative steps that you can take to ensure your car continues to run well. Oil keeps your engine running properly, so make sure you change it regularly. Oil change experts recommend changing your oil every 3,000 miles or every three months. Before you go on any trips this summer, check your oil. If your oil is low, either add a quart or change your oil. But, if you find that the oil is dark in color or filled with grime, change your oil and oil filter before you hit the road.
Check Your Tires
Temperature changes can affect the pressure of your tires, so make sure to keep an eye on them. Low air pressure can cause reduced gas mileage and poorer performance. Be sure to check the tread on your tires to ensure that you're not driving on unsafe or balding tires. Finally, make sure that you rotate your tires to guarantee the best possible performance.
Examine Your Brakes
The summer months are filled with road trips and adventures which can do a number on your vehicle's brakes. As your vehicle's most important safety feature, your brakes shouldn't be neglected. If your brake pedal feels soft or resistant, or it rests too low or high, check them. Also, if the warning indicator light comes on or you hear a scraping or grinding sound, it's time to check on your brakes.
Replace Your Wiper Blades
Summer storms are frequent, so replacing your windshield wiper blades helps ensure that you and your passengers are safe while on the road. If your wiper blades are worn or cracked, they should be replaced. Also, if they are more than six months old or skip when you use them, get your blades replaced before getting behind the wheel.
Get your car summer-ready with these essential hot weather car maintenance tips. Book your summer car checkup at our dealership or stop in to test-drive a variety of Mitsubishi models. We're here to keep you safe and happy on the road ahead!
- Your friends at Bob Penkhus Mitsubishi