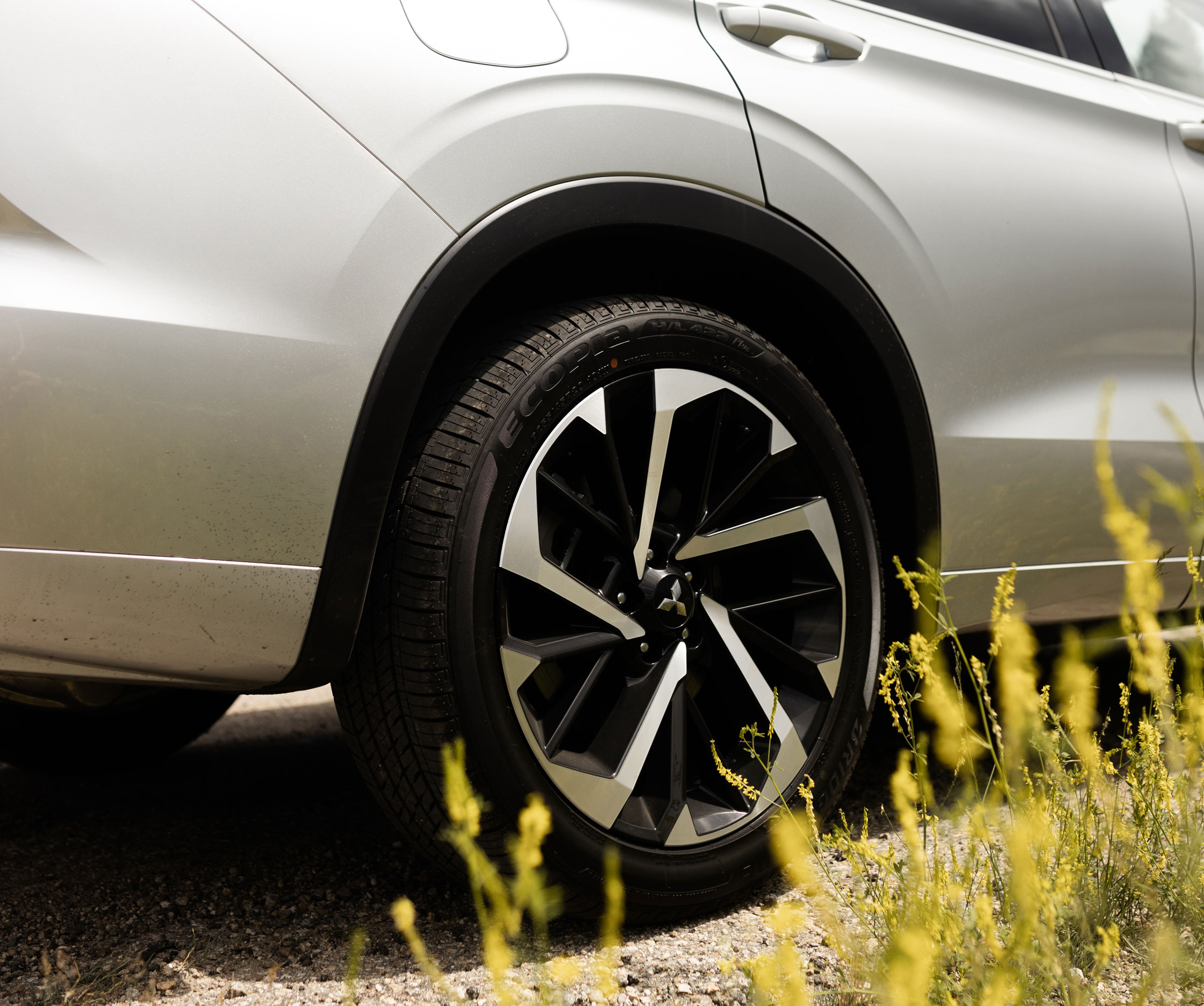 When you drive and live in areas like snowy Colorado, you need to know when to change your winter tires. Keeping drivers happy, safe, and secure on the road is our top priority – and that starts with the tread on your tires.
How do I know when I need new snow tires?
You can tell when you need new tires by checking the tread for cracked rubber or uneven tire tread wear. If you are experiencing falling air pressure or deflated tires, that's also a good indicator that you might need new tires. Since you'll only use snow tires during those snowy winter months, they generally last longer than traditional tires. However, the wear and tear rules are the same – watch for low, uneven tread and cracked rubber. Driving on snow and ice is difficult enough. You need good, solid tread to keep yourself and your passengers safe on those slippery roads!
When do you change your winter tires?
You'll want to change your traditional tires out for winter tires once the temperature consistently stays below 45º F. If you are consistently driving on snow and ice, you may want to keep your winter tires on year-round. Winter Tires come in two forms: Stud-less Winter Tires and Studded Winter Tires. Both tires offer optimized traction with deeper grooves and sharp irregular edges (or sipes)—but Studded Winter Tires have added studs for enhanced traction on the ice and snow. The tire tread will remain flexible on both tires in temperatures below 45º F and are designed to grip best in snow, slush, mud, and ice.
What type of winter tires do I buy?
Depending on where you live and how much snow (if any) you get year-round—you might want to consider purchasing a set of winter tires for those cold, snowy seasons. The right set of all-season tires are made to keep you safe on the road in normal to mild weather conditions—but if you live in an area where you do a lot of winter driving (like beautiful Colorado), keeping a new set of snow tires handy is not a bad idea.
All-Season Tires are designed for normal road conditions and perform best in dry and wet weather. They offer normal traction—made with tread that will compound and stiffen when temperatures drop, and they can also withstand extreme heat. These tires have no problem maneuvering wet roads caused by rain and can even manage traction with mild to light snow.
However, all-season tires are not designed for harsh winter weather conditions including deep snow, ice, and temperatures that drop below 45º F. On the other hand, winter tires (or snow tires) were made to perform well in the winter months and can handle deep snow, ice, and slush with ease because of their jagged tread and deep grooves. The supple rubber that snow tires are made with allow them to perform in freezing temperatures without becoming brittle or cracking.
If you need help purchasing new snow tires for your Mitsubishi or simply need to know if it's time to change them, stop into our Bob Penkhus Mitsubishi showroom today. You can also reach out via phone call or send us a message. It's our job to keep you safe and secure on the road – and that starts with the condition of your tires!
- Your friends at Bob Penkhus Mitsubishi