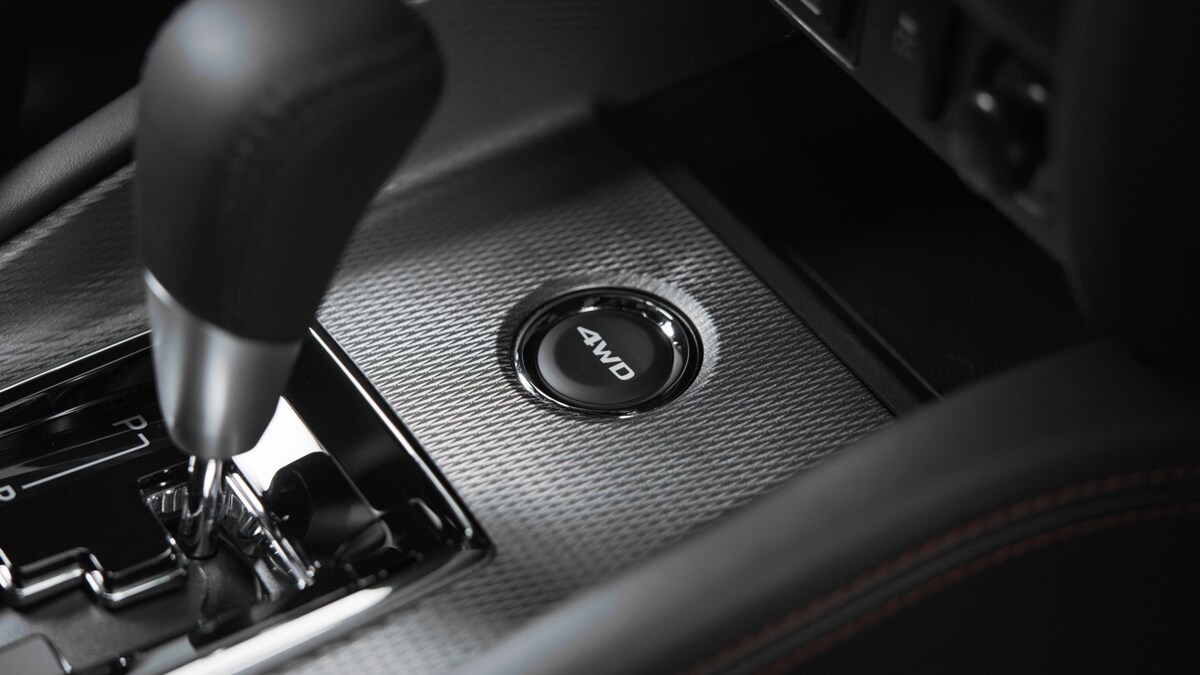 Mitsubishi is known to challenge conventional car tradition with new and innovative approaches without skimping on technology, safety, and standard car features like AWD and 4WD. Whether you love to off-road or simply live in an area with more severe weather conditions, Mitsubishi has a vehicle for you! We are sharing our favorite Mitsubishi models with 4-wheel drive and all-wheel drive (and the difference between the two!)
What is 4WD?
Four-wheel drive is commonly known as 4WD or 4x4 referring to a two-axled vehicle capable of offering torque to all 4 wheel components simultaneously. Four-wheel drive is not necessary for standard urban or highway driving – however, 4WD can be very beneficial for those living in climates with changing weather conditions such as snow, ice, or heavy rain as well as navigating on road conditions consisting of gravel, mud, sand, or steep inclines. The four-wheel-drive feature is highly beneficial for off-roading or improving traction when encountering difficult terrain.
What is the difference between AWD and 4WD?
The AWD feature is becoming very common in new cars. Most vehicles, including sedans, SUVs, and common urban cars will have the all-wheel-drive feature. AWD is created to automatically adjust to offer more traction when experiencing inclement weather or changing road conditions. 4WD is a system that will send power to all 4 wheels at the same time to better handle rough terrain such as gravel, mud, or rocky inclines. While both drivetrains offer various benefits in different road conditions, in general, AWD vehicles are a good option for urban drivers who may want a little extra traction and 4WD vehicles are a better choice for off-roaders or drivers using their vehicle for onsite utility purposes.
Varying Driving Conditions for 4WD vs. AWD
Both the AWD and 4WD features will make traveling through snow, mud, gravel, and sand much more manageable. In AWD vehicles, you can also choose different driving modes such as snow, gravel, or sand, to manually adjust to changing terrains, but 4WD will better handle difficult terrain and will best suit drivers who often pursue the unbeaten path.
What Mitsubishi models have 4WD?
There are many Mitsubishi models that come with AWD (all-wheel drive) and a variety that come with 4WD (four-wheel drive). The Mitsubishi Outlander PHEV and Mitsubishi Outlander Sport models offer available 4WD and are perfect for drivers looking for extra torque and off-road capability.
But no matter your preference, we have many AWD and 4WD options available to test drive at our Bob Penkhus Mitsubishi dealership! Stop in today or schedule your all-virtual car tour to see for yourself. We're here to help you find exactly what you're looking for!