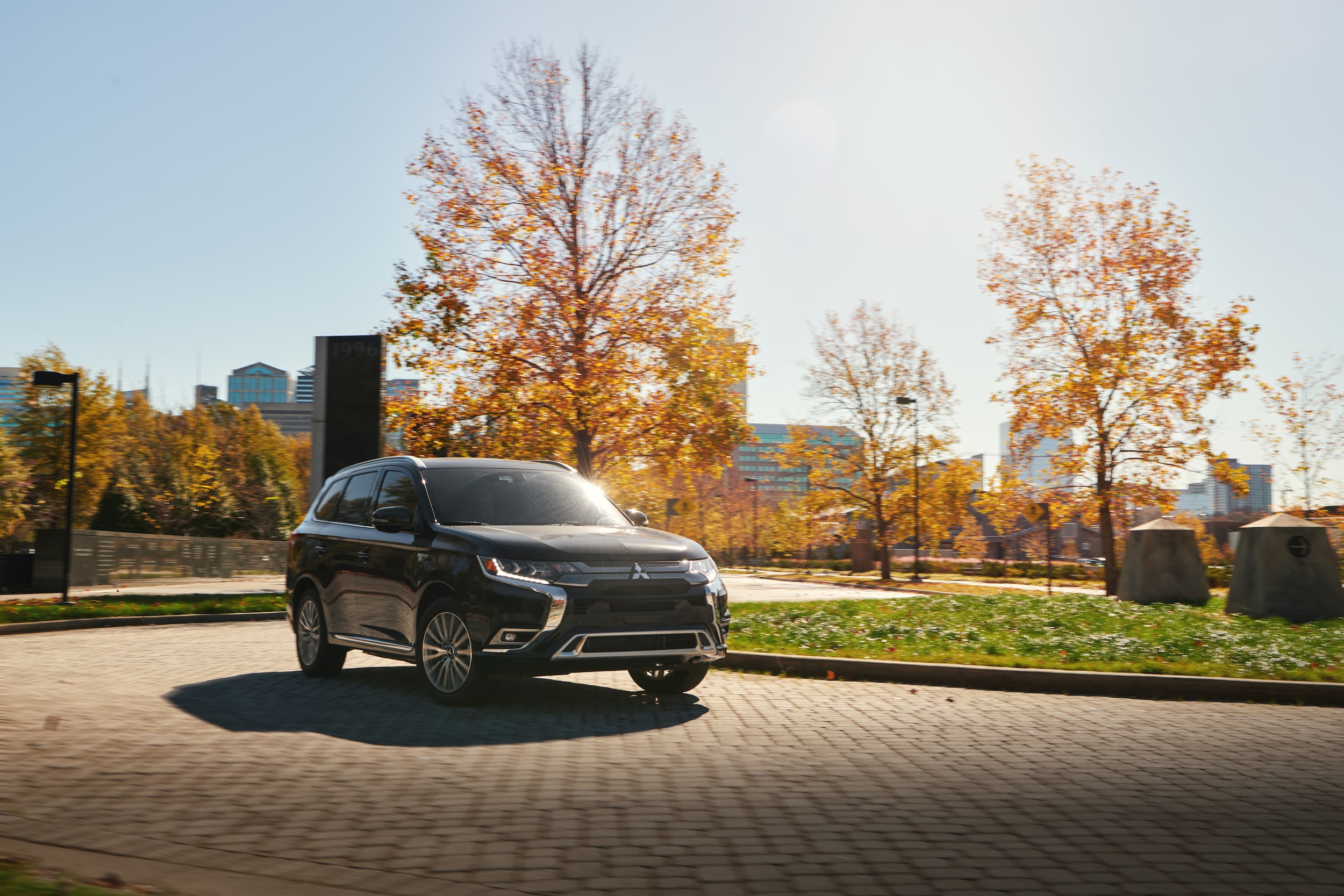 If you're thinking about buying a new car, there are a few things we think you should know before putting any money down. Buying a car is an exhilarating process – but it can also be overwhelming, and we don't want you to have any regrets. Follow these 9 Important Questions to Ask When Buying a New or Used Car, and you'll be happy behind the wheel of the car of your dreams in no time.
1. What kind of car do you want or need?
Writing out a basic list of wants and needs for a vehicle is a great place to start. Determine what is of most value to you when driving. Are you an urban driver needing low gas mileage and compact size for easy parallel parking? Or are you a parent of a growing family needing room to expand for kids and cargo? Make a list of all the things you need and want and bring that dream list to your dealer to help make your dreams a reality.
2. What is your car budget?
Determining your car budget is an important first step in finding your new car. You'll want to consider monthly payments, a down payment, and regular car maintenance costs (including gas, insurance, and repairs). Bring your budget to your dealer, and they'll help you determine what you can and can't afford.
3. Do you buy or lease?
When choosing to buy or lease a car, it generally comes down to what your priorities are as a buyer or renter. Leasing a car can offer lower monthly payments, but it is similar to renting vs. buying a house. You will be spending money paying for a vehicle without receiving the investment of ownership, but you also get the benefit of worry-free maintenance with most repairs being covered. Leasing can also result in a cycle where you never stop paying for a vehicle—though you can choose to purchase the car at the end of your lease. Your dealer can help determine the right option for you.
4. What are the car's safety features?
Looking into the safety features of a car is one of the most important things you can do (especially if you have a family of your own). Vehicle brands are really stepping up their game in the vehicle safety department, and Mitsubishi is no different. Make sure your new vehicle has the safety standards you want and need before getting behind the wheel.
5. What is the latest technology in vehicles?
New vehicles of our day have the most advanced technology to date. From CarPlay to electrification and driver safety features to surround sound audio systems, new vehicles are now equipped to provide drivers (and passengers) with all they need for comfort, safety, and enjoyment on any journey.
6. Can I test drive this vehicle?
The answer to this should always be, yes! Never purchase a vehicle without test-driving first. Drive on roads similar to what you will be driving each day. Be sure to take the car on urban roads and on the highway to see how it performs on various terrain. Try parallel parking and driving in reverse. Check the engine, seat belts, and other features you will use on a daily basis.
7. What incentives or warranties come with the vehicle?
Most dealerships will offer incentives, special financing, and limited warranties on new vehicles. You can also discuss how much the dealership will pay you for trading in your old vehicle. Talk with your dealer about what they can do for you to get you the best deal and make you a returning customer for years to come.
8. Are you eligible for tax credits with your new car?
If you choose a plug-in hybrid or electric car option, you may be eligible for a tax credit. Electric cars can earn you anywhere from $2–7.5k and there are also federal tax credits available. Ask your dealer about the tax credit you might be eligible for when purchasing your new car!
9. What are the loan terms and Full Purchase Agreement?
Before you sign, ask your dealer to look over the Full Purchase Agreement to double-check the down payment, monthly payments, and a breakdown of any fees and services included in the deal. You should also be aware of the loan terms including the number of months you will be paying and the interest rate you will be charged.
Buying a new car should be an enjoyable and memorable experience. And we're happy to help. Bring your car buying questions to us, and we will honestly inform you so you can be a knowledgeable and confident car owner. Contact your Bob Penkhus Mitsubishi Dealership today, and we'll get you behind the wheel of the car of your dreams before you can say, "Bob Penkhus!"
- Your friends at Bob Penkhus Mitsubishi