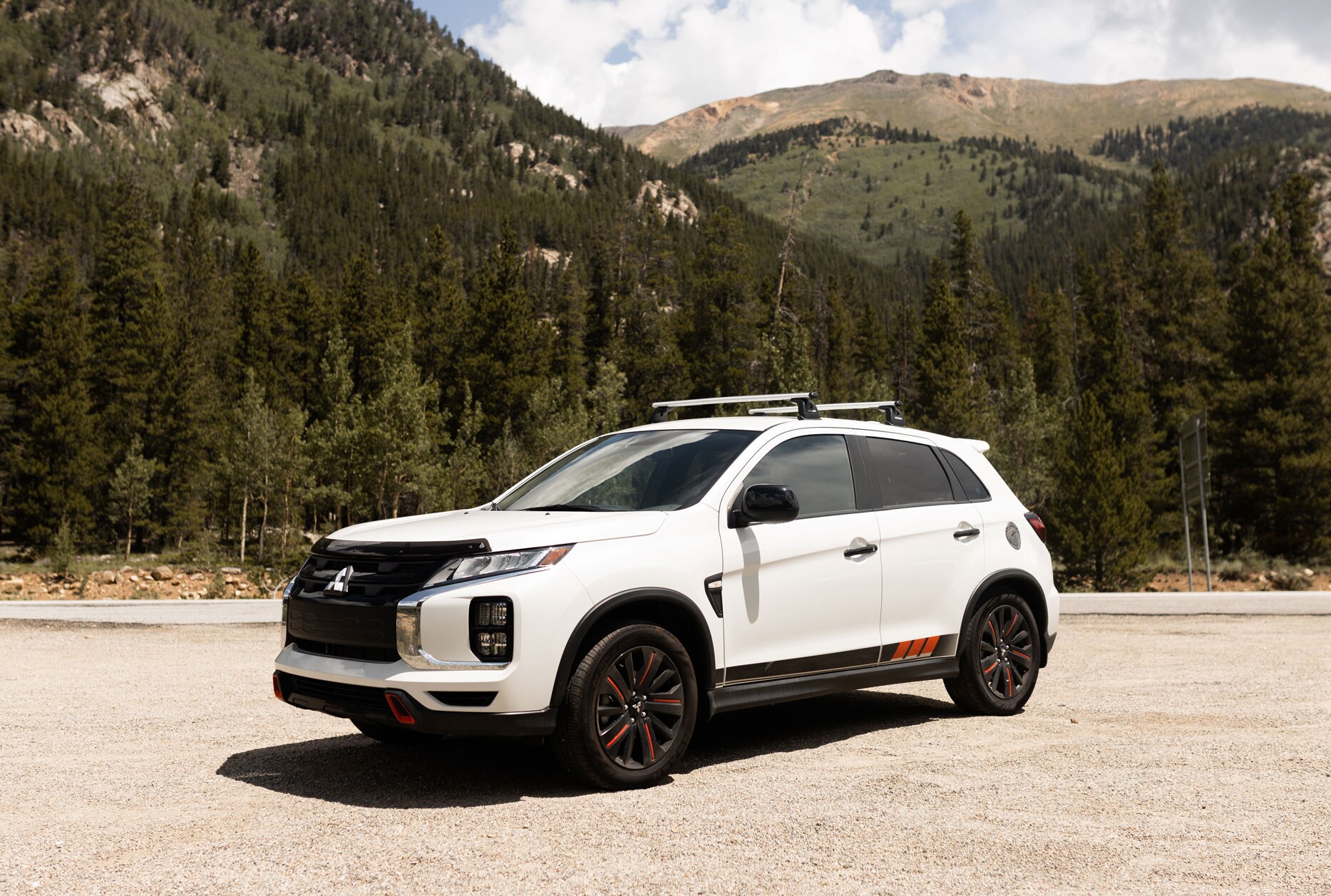 Looking for a new car and don't know the right choice between front wheel drive or all wheel drive? Read on and let us help you choose the right vehicle for you!
In the past decade, most new vehicles on the market were made with FWD. But today, many new models are being equipped with the AWD feature whether added on or in the standard makeup. Depending on where you live and the road conditions you drive on, AWD may not be a necessary. But let's take a deeper look into the pro's and con's of both.
Front Wheel Drive Vehicles
FWD has many benefits, which is why so many vehicles have it. The simple system is less expensive to maintain and FWD drivers will get better gas mileage due to the lighter vehicle body. You may not notice, but drivers and front and backseat passengers will actually benefit from more space without the hump in the floor from the AWD transmission tunnel or the extra AWD mechanics under the hood. Though you may gain better traction all around with AWD, front wheel drive has surprisingly better traction when it comes to driving uphill or on mountainous terrain because the weight of the engine is over the front wheels.
All Wheel Drive Vehicles
AWD is a driving system where all four wheels have power, split between the front and back. The biggest benefit to choosing AWD is that it is that it offers double the traction when a vehicle begins to slip or slide. AWD vehicles will automatically adjust to offer more traction when needed due to inclement weather or changing road conditions. In AWD vehicles, you can also choose different driving modes such as snow, gravel, or sand, to manually adjust to changing terrains.
FWD vs. AWD in Snow and Ice
When comparing the pro's and con's of front-wheel-drive and all-wheel-drive vehicles, the most important thing to keep in mind is various road and weather conditions in the area you drive most. For example, if you live in snowy Colorado Springs, you may want to consider a vehicle with AWD due to the ever-changing seasons, rough mountain terrain, and the inclement weather experienced in that area. All wheel drive will give you much better traction on snow and ice.
Whether it's front wheel drive or all wheel drive, our knowledgeable car experts are here to help you find exactly what you're looking for. Want to test drive a new or pre-owned Mitsubishi? Stop in or schedule your all-virtual car tour today!
- Your friends at Bob Penkhus Mitsubishi