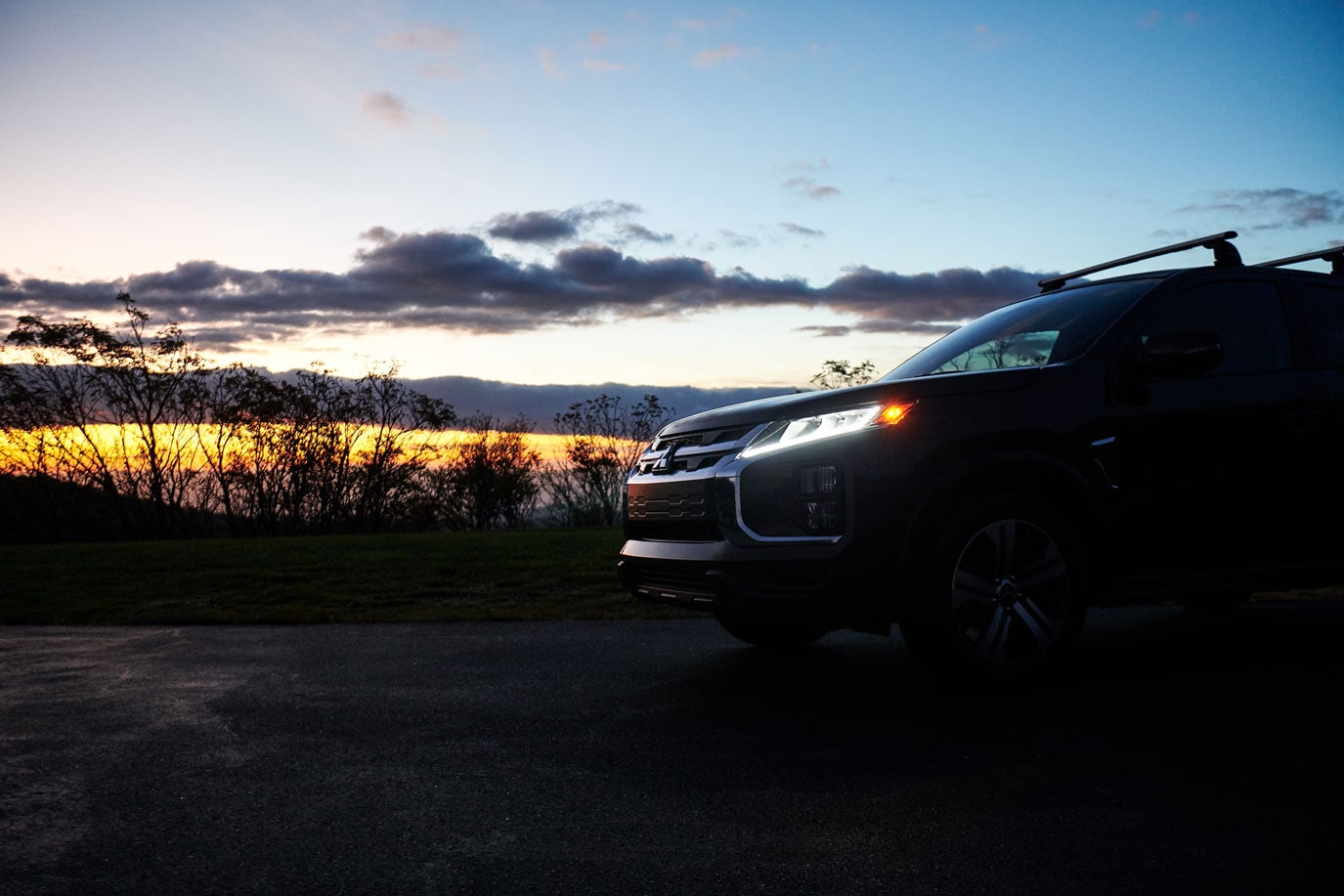 If you're looking for gifts for a car enthusiast in your life, look no further. Today we're talking about the top 10 best gifts you could give to someone who loves cars—if you really want to get their heart racing…
1. Auto-Care Products
You can have fun with this one—fill a crate or a basket with the best auto-care products on the market. Get a new wash bucket, car soap, washing mitt, microfiber towels, and a nice-smelling air freshener for the dash. And Man Crates actually created the perfect "Auto Care Crate" gift box if you would rather buy than DIY!
2. Smart Phone Mount
Found anywhere—from Amazon to gas stations, Smart Phone Mounts are a great accessory to have in the car whether you are simply driving on your daily commute or journeying on a long road trip. Not only do they provide a convenient place to keep your phone, but they also keep drivers safer too!
3. The Garmin Speak Plus with Amazon Alexa
The Garmin Speak Plus with Amazon Alexa and Dash Cam is a great gift for car enthusiasts who want the capabilities of Apple CarPlay in an older car. The Garmin Speak Plus is simply mounted to the windshield to provide audible turn-by-turn directions and will give drivers the ability to control the music or make phone calls with voice activation.
4. Car-Themed Apparel and Accessories
Get your car lover a trendy car t-shirt, socks, or an expensive pair of polarized sunglasses to wear on the road. Driving gloves are also a great gift for car enthusiasts—especially if they drive a convertible or like to have the windows down on those chilly spring and fall joy rides.
5. Car Toys
Don't think anyone is ever too old for toys—and the holidays are the perfect time to get one! Hot Wheels cars, remote control cars, and LEGO car kits are always a hit. If you have a car lover to buy a gift for, we can guarantee they would enjoy putting together a challenging build like the LEGO Technic Lamborghini Sian—with almost 3,700 individual pieces, this would be a gift that would keep on giving as they enjoy the process of putting it together!
6. Car-Scented Cologne
Yes, you heard us right. New Car Scent cologne makes the perfect stocking-stuffer for your car lover. With a combination of new plastics, vinyl, and fabrics—Demeter created a light and wearable fragrance that will remind any car lover of their first new car. This is taking car enthusiasm to the next level.
7. Car Tools or Tool Kit
Part of loving cars is often understanding how they work and how to fix them when they break down. You can get a complete car tool kit for everything they might need for a tune-up, or simply get a tool they want most like a ratchet, wrench, or extension bars.
8. The KeySmart Key Organizer
Car enthusiast or not, if you like to stay organized—this is a great gift for you. The KeySmart key organizer has space to organize up to 10 keys inside a clean jackknife arrangement. It will fit easily into your purse or pocket, and looks great too!
9. Cordless Tire Inflator
The Autowit Cordless Air Compressor makes inflating your car tires faster and easier than ever. This hand-held portable compressor will automatically tell you when your tires are filled with the maximum pressure to prevent over-inflating.
10. Car Book or Magazine Subscription
If you love cars, you'll love a car coffee table book to flip through or a monthly subscription to your favorite car magazine. Each month, it will be something your car enthusiast looks forward to—and a gift that keeps giving long after the holidays are over. Don't know which one to get? Car and Driver Magazine offers car news, reviews, and all the car coverage they'll need.
We hope these car enthusiast gift ideas will help to spark your gift-giving creativity this year! What are some of your car-lovers gift ideas? We'd love to hear! And we would always love to see you for a (virtual or in-person) test drive. Stop by or call our showroom today!
- Your friends at Bob Penkhus Mitsubishi